Some neat Transportation videos I'm watching (and you should too!)
I get weekly asks to "please come visit my town/city/country" to make a Streetfilm on a new best practice or a struggle on an issue a group is having. If I had a staff of anyone other than myself, I knew I'd be able to keep them quite busy. Sadly, I do not.
This is why I am always encouraging people to make their own advocacy films. When I explain to them how much cheaper it will be, how they will not have to educate an outside production company to get up to speed, and how it is really not that hard to make something very watchable  (here are plenty of great tips to get started) and sometimes they do!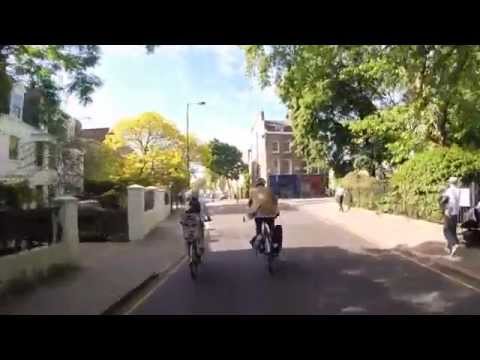 Every so often I compile some of the things I have been watching. Here are some from the past month. The above is from Nick Kocharhook whom I met while in London at their first Open Streets event. We chatted over email about finding someone to make a film about the concerns over London's new plan for cycle routes called Quietways, but in the end I had success in having him give it a shot, and it came out quite good!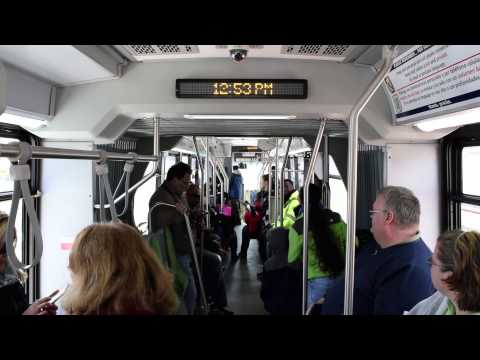 The next film is actually from students from the University of Connecticut. I was an invited guest speaker & feedback specialist to Norman Garrick and Carol Atkinson-Palombro in a class they were teaching on Transportation Sustainability. One of the biggest parts of the student's grade was to make a film on a transportation topic. I really loved their films, particularly the one above on the new BRT called CTfastrack because they did a really good job and embraced the concept of Streetfilms. There were a half dozen total, including this one too.
One place I have been invited to go see is Wuppertal, Germany. And thanks to many residents there who have been cajoling and lobbying me, I have it on my 2016 short list if I can find the funding. But as you can see above there is already a filmmaker there named Christoph Grothe with quality documentation of biking. They are making me wish I could go sooner.
Another person I have become a big fan is Skye Duncan. Her simple montages of cities she's been visiting via her position with NACTO are really a nice style and allows you to soak in the place. (And all edited on her phone!) She has become quite prolific recently with eight cities up.
So see, you can do it. To make it less difficult, I present to you a presentation I taped many years ago giving my Streetfilms University speech. It has much of the information to get you started, and you'll have a chance to avoid all the mistakes I made in my early years. Make sure to drop me a line and let me know about anything you get inspired to produce!